Luxury hotel in Bordeaux
Authentic and unique hotel in Bordeaux
Book online and benefit from special advantages :
More flexible cancellation policy
-10% off rooms
Enhance your stay by pre-booking our services :
Save 15% on hotel breakfasts
From well-being
to well-being …
Enjoy one of our many spa treatments
Luxury hotel in Bordeaux - an authentic and unique location
A unique hotel housed in a historic building, the former Bordeaux Institute of Zoology.
Steeped in history, the building that once housed the Bordeaux Institute of Zoology is a sublime testimony to the architecture of the early 20th century. Built between 1900 and 1903 according to the vision of architect Ernest Lacombe, it has been reimagined by HotelsT to become one of the most surprising luxury Boutique Hotels in Bordeaux.
La Zoologie has retained the stone and brickwork and metal structure of its origins. It still boasts large glass roofs, inviting the outside world to mingle with the scientific atmosphere of the premises. Now with the addition of 3 wings and an interior garden, it has become a luxury hotel with an unusual charm.
A journey for every room
Discover our best hotel rooms in Bordeaux!
The rooms in our 4-star hotel in Bordeaux perpetuate the spirit of collection dear to the natural sciences, each offering a unique experience.
Discover the animal kingdom by spending the night in one of the rooms in the Zoology wing.
Explore the vegetation of faraway lands in a room in the Botany wing.
Let yourself be inspired by a Le Corbusier-style décor, which meets African elements in the rooms of the Geology wing.
Browse our unusual rooms in Bordeaux.
Our fabulous services
Discover the best services in our Bordeaux hotel
La Zoologie takes your taste buds on a journey from morning to night.
Our hotel breakfast invites you to savour carefully selected local produce to get your day off to a good start.
Our unusual restaurant in Bordeaux welcomes you for lunch or dinner. Watch our chefs at work through the huge bay window of our kitchen workshop and enjoy traditional Bordeaux dishes served with a modern twist.
Our Banksia dining cellar / delicatessen in Bordeaux will appeal to those who appreciate exclusive taste experiences. Our fresh, creative menu features exceptional products for lunch and dinner. As well as this incomparable restaurant experience, you can buy the products that have charmed you on the spot to enjoy at home.
And to round off the evening in style, head for our ambiance bar in Bordeaux, for a surprising cocktail in a musical bar with an unforgettable setting. Thanks to its marvellous central location in the heart of Bordeaux, the bar of our luxury hotel offers a pleasant and contemporary setting not only for our guests, but also for the whole neighbourhood.
La Zoologie is a splendid luxury hotel right in the centre of Bordeaux, ideal for exploring the heart of the area. Our accommodation offers you a good night's sleep after your outings (museum, theatre, art galleries, etc.).
And to make your stay even more relaxing, don't forget to take a break at the hotel's Spa or enjoy a glass of fine wine on the terrace during your stay!

The Restaurant
An inspired, simple and modern kitchen

The Bar
The ideal place to share and exchange ideas

Well-being
Hammam, sauna, jacuzzi ... fitness

Seminars
The art of entertaining - Bringing people together

The Rooftop
A breathtaking view
A hotel in Bordeaux, ideal for discovering Bordeaux and the surrounding area
What not to miss in Bordeaux ... !
Our latest news and events
Discover all our news and events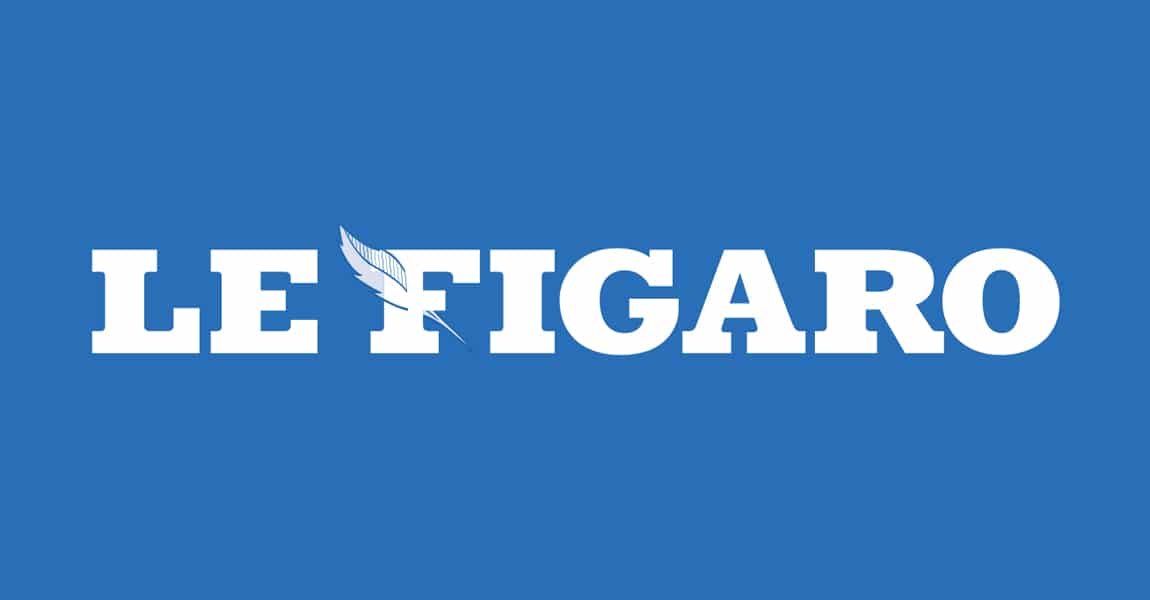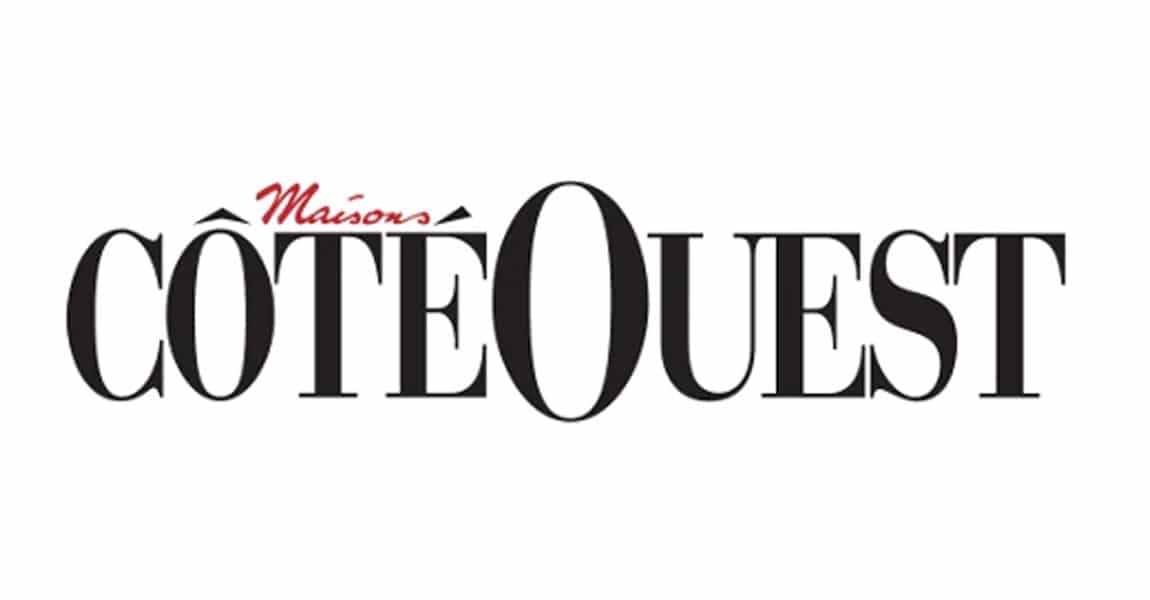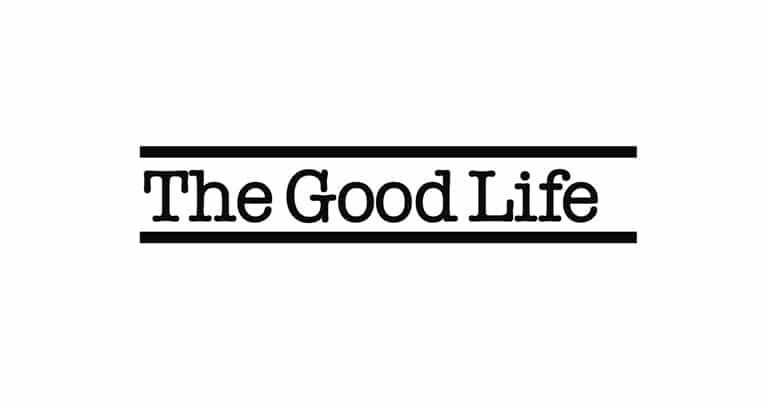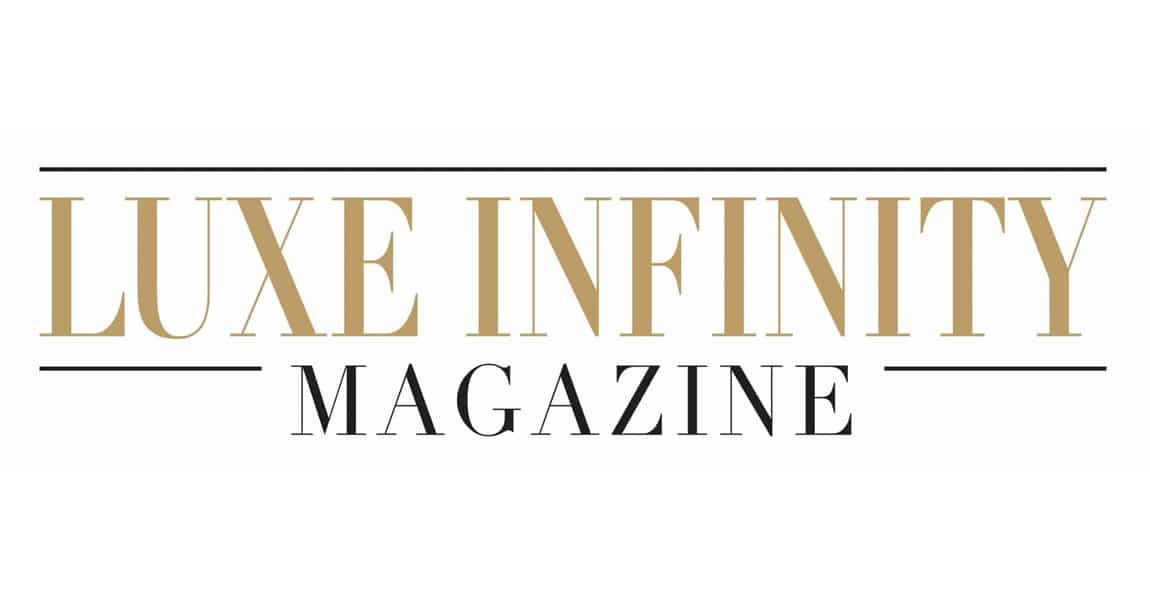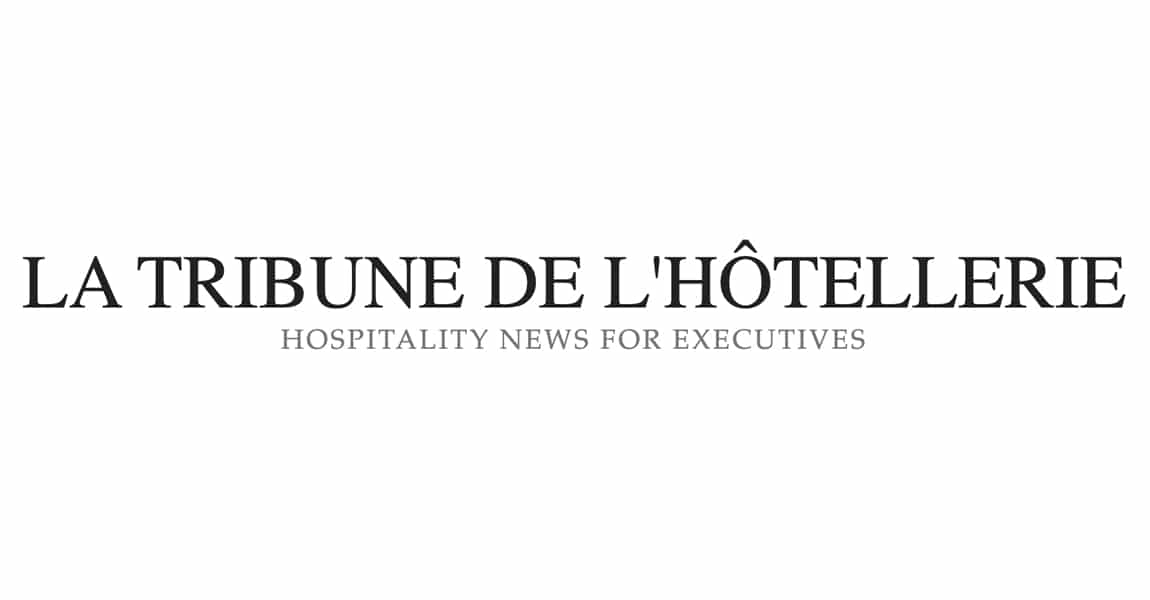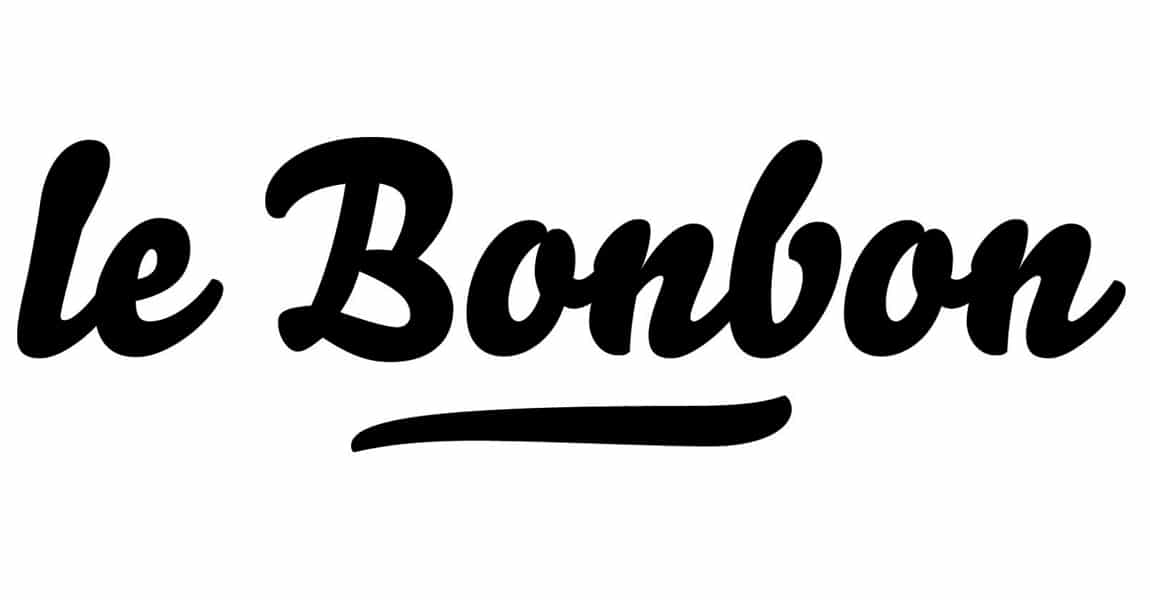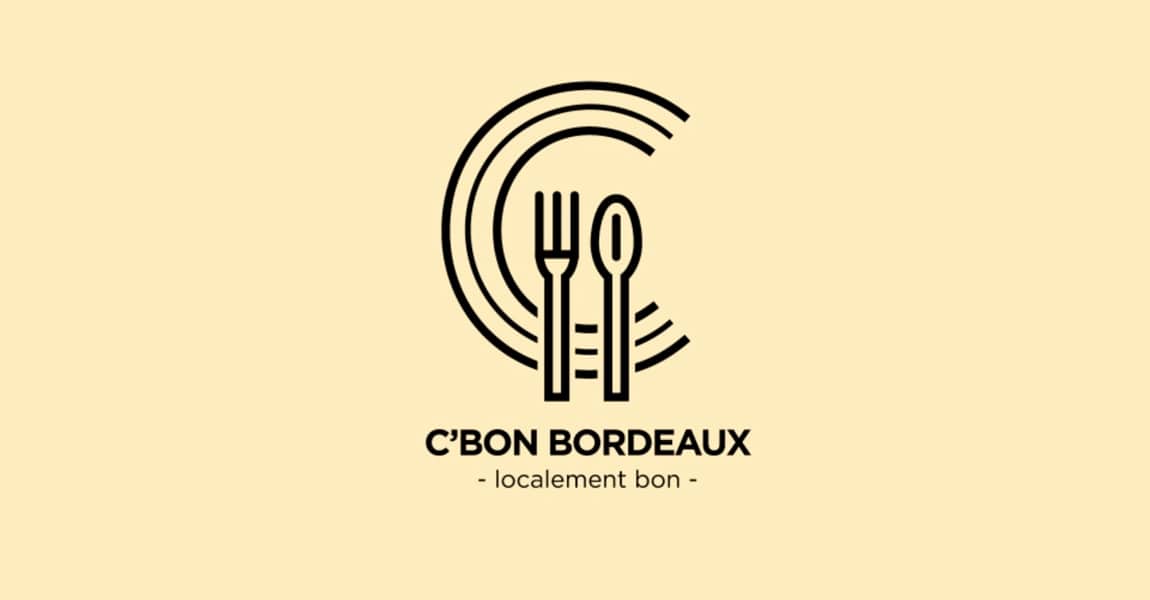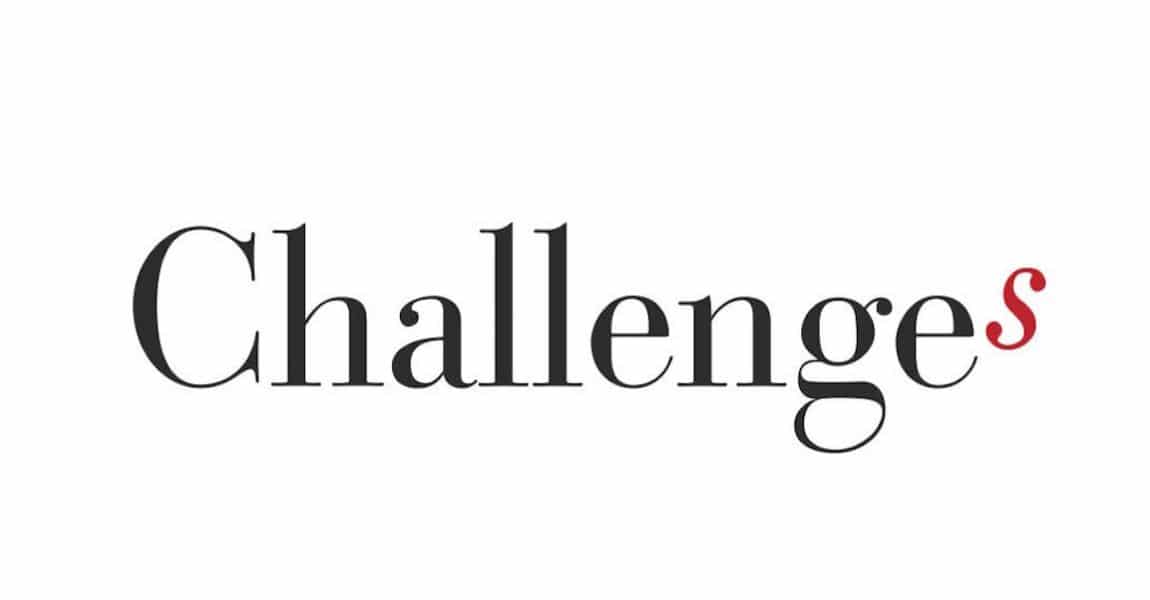 Book your stay in Bordeaux
Holiday La Zoologie hotel Bordeaux